Esta semana es el 30º aniversario del álbum emblemático de U2, Achtung Baby, y celebran la ocasión al anunciando las reediciones en vinilo del álbum (a partir del 19 de noviembre) y una caja digital de 50 pistas (a la venta el 3 de diciembre) que presenta 22 canciones que nunca se han lanzado digitalmente.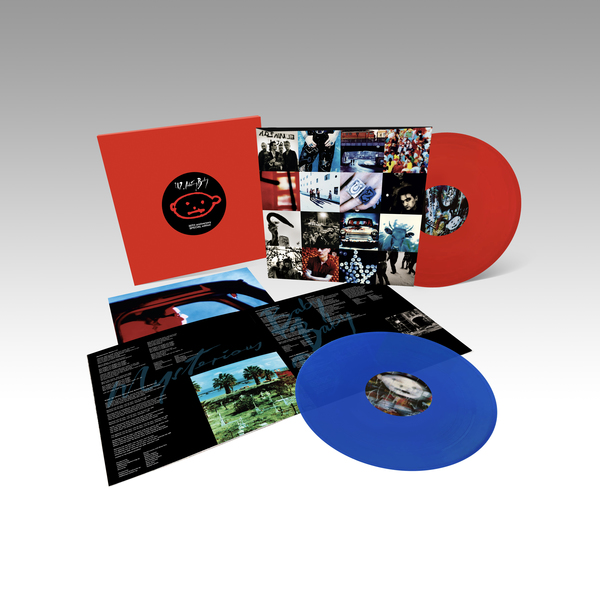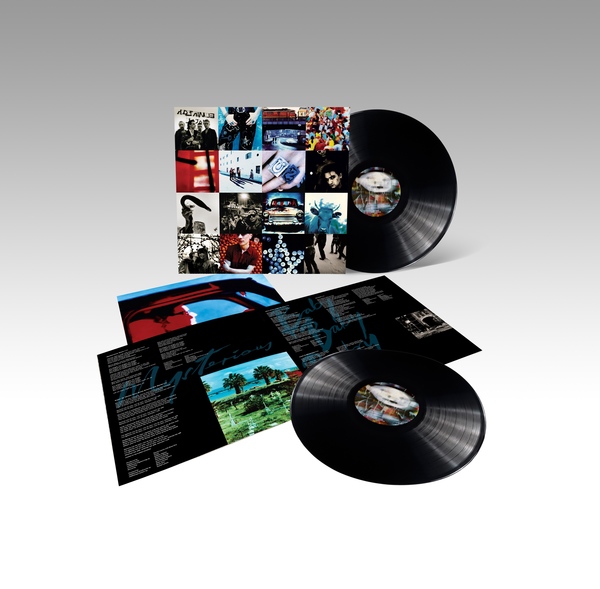 También se han vuelto a unir con el artista francés con sede en Berlín Thierry Noir, quien creó los icónicos autos Trabant de la banda en la gira Zoo TV de 1992, para una nueva instalación de arte en los estudios Hansa en Kreuzberg, Alemania. Incluye un automóvil Trabant recién pintado y un mural que crearon en una sección del Muro de Berlín.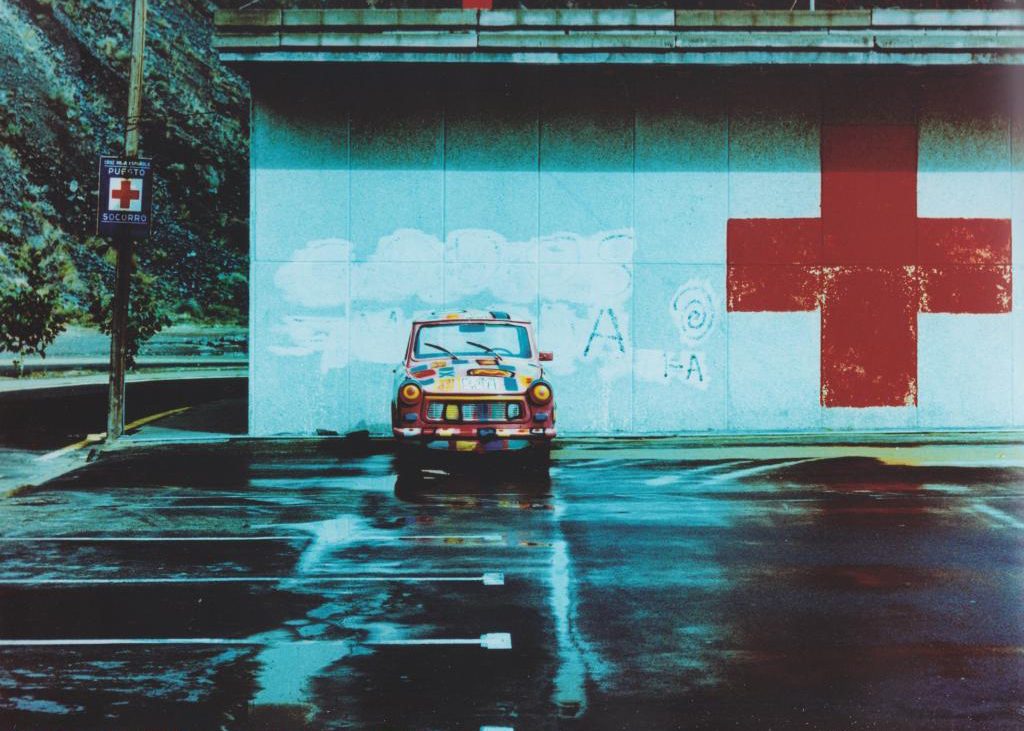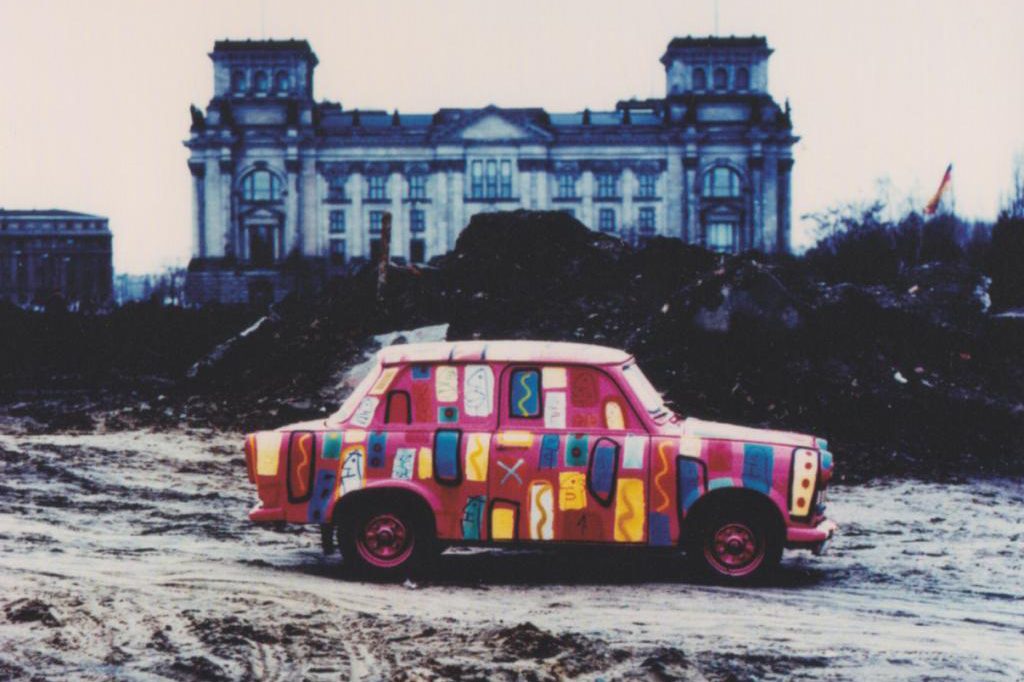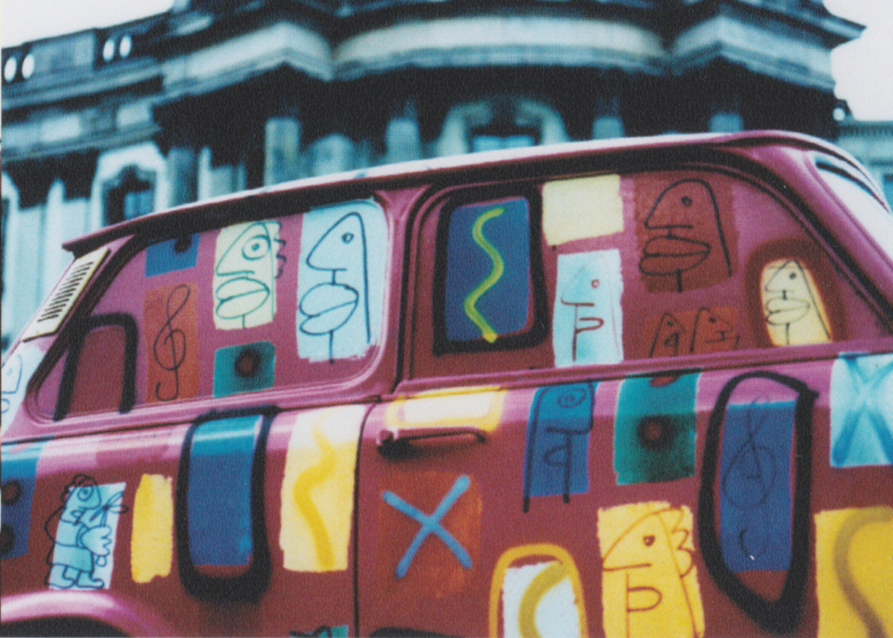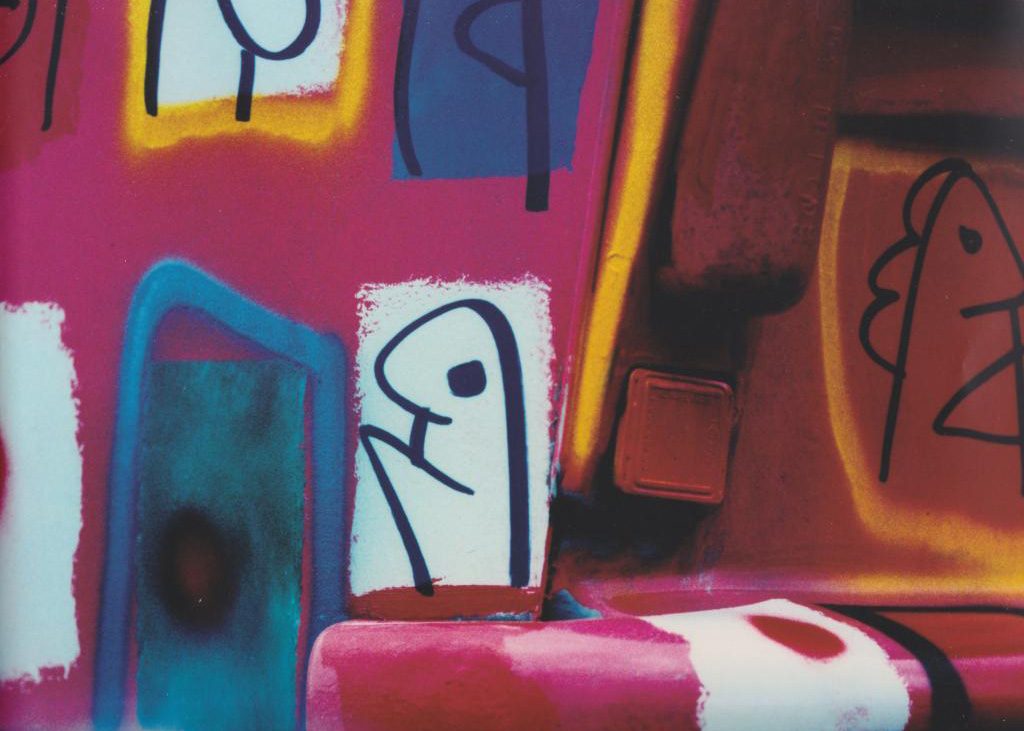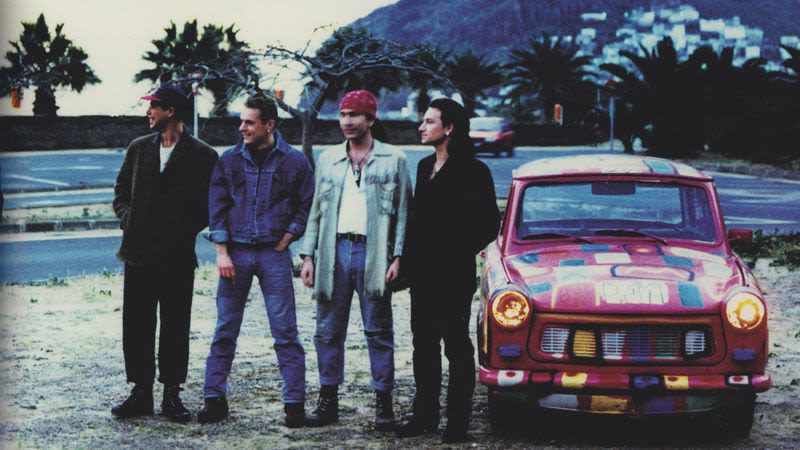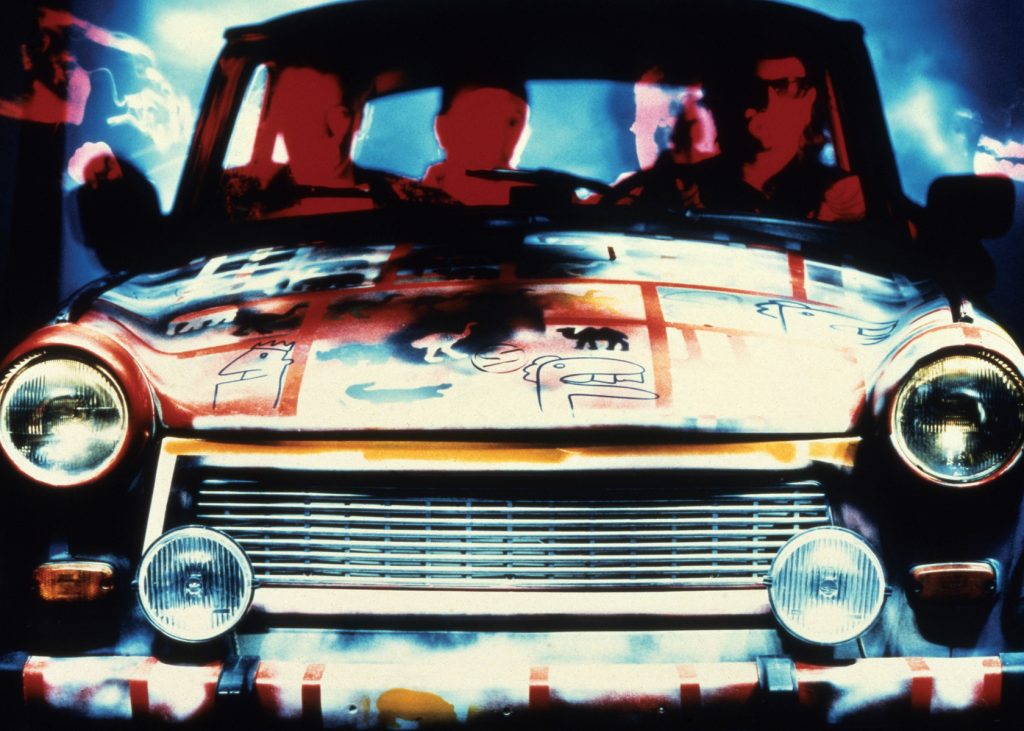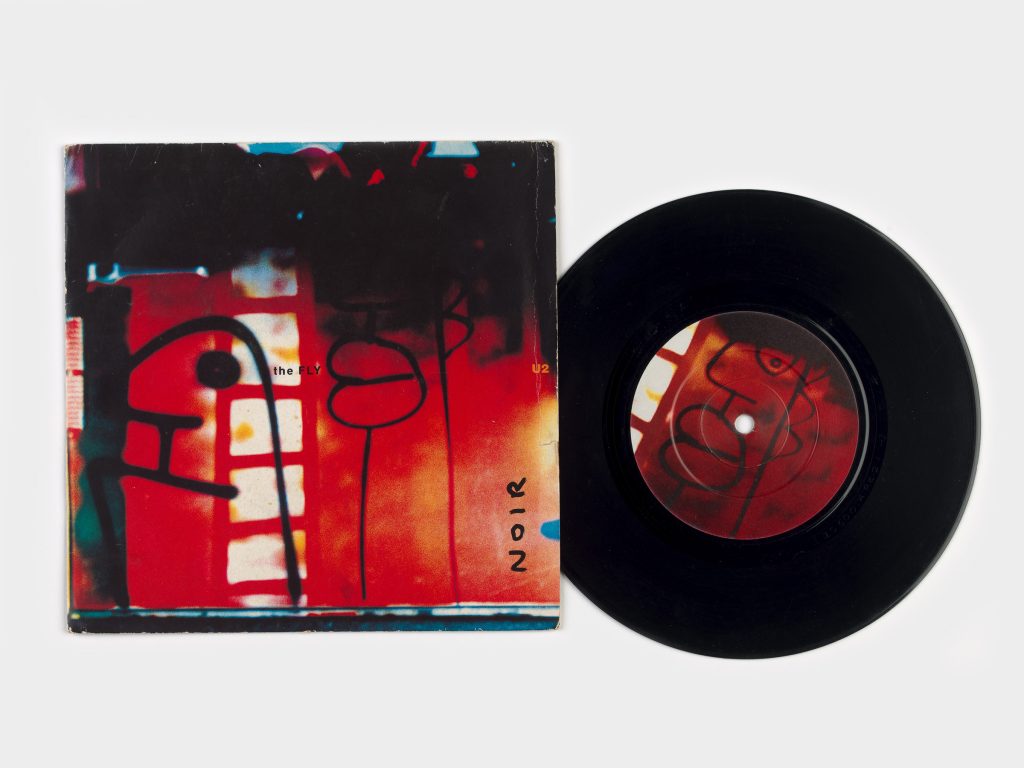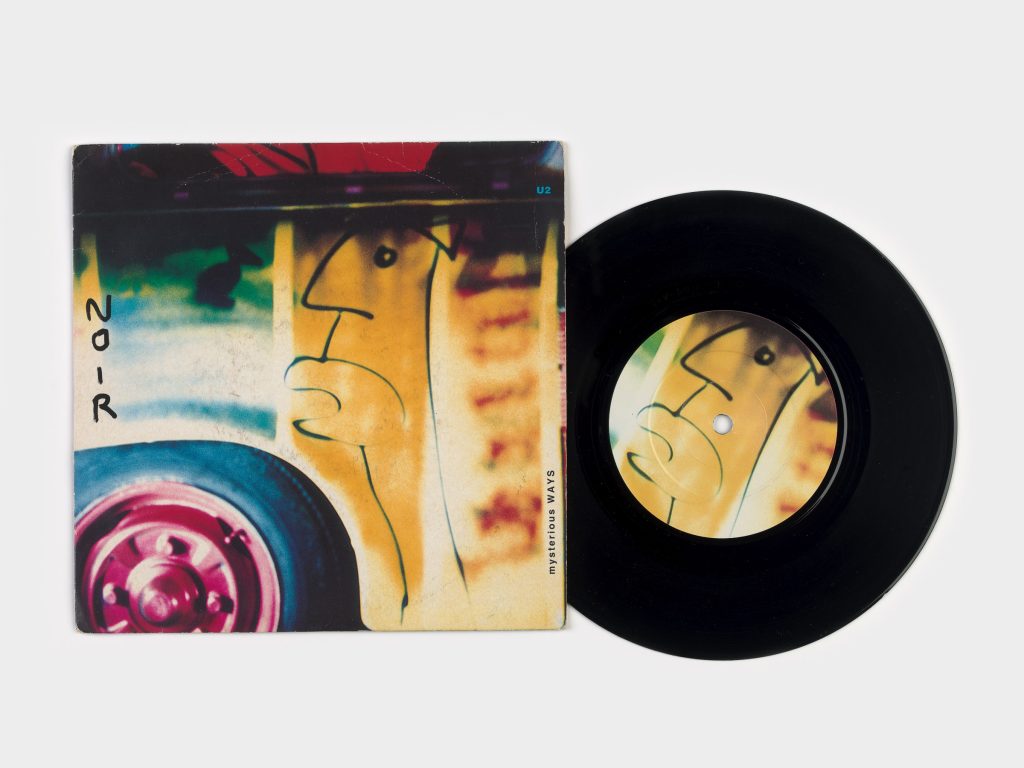 El canal SiriusXM de la banda, U2 X-Radio, tendrá una celebración Achtung Baby de un mes de duración que incluirá nuevas entrevistas con los miembros de U2 junto con el coproductor Daniel Lanois, el ingeniero Flood y el fotógrafo Anton Corbijn.
En una entrevista de 2011, The Edge reflexionó sobre cómo nuevos grupos innovadores como My Bloody Valentine, Nine Inch Nails, Stone Roses y Einstürzende Neubauten inspiraron a la banda a alejarse radicalmente de su música pasada cuando comenzaron a trabajar en el álbum. «Siempre recuerdo la intensa vergüenza cuando estaba en un club y un DJ de espíritu generoso ponía una de nuestras canciones del álbum War. Era tan evidente que nunca habíamos pensado en cómo sería en los clubes. Así que solo quisimos adentrarnos en el área del ritmo, el backbeat y el groove».
Mirando hacia el presente, el grupo está trabajando en su LP de seguimiento de Songs of Experience de 2017, pero no está claro cuándo estará listo. Recientemente lanzaron «Your Song Saved My Life» de la banda sonora de Sing 2. Es su primera canción nueva en tres años. En la película, Bono ofrece la voz de un solitario león que canta rock & roll llamado Clay Calloway.
Achtung Baby 30th Anniversary Edition Tracklist
Component 1 – Achtung Baby (2018 remaster, not currently available digitally)
Zoo Station
Even Better Than The Real Thing
One
Until The End Of The World
Who's Gonna Ride Your Wild Horses
So Cruel
The Fly
Mysterious Ways
Tryin' To Throw Your Arms Around The World
Ultra Violet (Light My Way)
Acrobat
Love Is Blindness
Component 2 – Uber Remixes (New remaster)
Night and Day (Steel String Remix)
Real Thing (Perfecto Mix)
Mysterious Ways (Solar Plexus Extended Club Mix)
Lemon (Perfecto Mix)
Can't Help Falling in Love (Triple Peaks Remix)
Lady with the Spinning Head (Extended Dance remix)
Real Thing (V16 Exit Wound Remix)
Mysterious Ways (Ultimatum Mix)
The Lounge Fly Mix
Mysterious Ways (The Perfecto Remix)
One (Apollo 440 Remix)
Component 3 – Unter Remixes (New remaster)
Mysterious Ways (Tabla Motown Remix)
Mysterious Ways (Apollo 440 Magic Hour Remix)
Can't Help Falling in Love (Mystery Train Dub)
One (Apollo 440 Ambient Mix)
Lemon (Momo's Reprise)
Salomé (Zooromancer Remix)
Even Better Than The Real Thing (Trance Mix)
Numb (Gimme Some More Dignity Mix)
Mysterious Ways (Solar Plexus Magic Hour Remix)
Numb (The Soul Assassins Mix)
Even Better Than The Real Thing (Apollo 440 Stealth Sonic Remix)
Component 4 – B-Sides And Other Stuff (New remaster)
Lady With The Spinning Head (UV1)
Blow Your House Down
Salomé
Even Better Than The Real Thing (Single Version)
Satellite Of Love
Who's Gonna Ride Your Wild Horses (Temple Bar Remix)
Heaven And Hell
Oh Berlin
Near The Island (Instrumental)
Down All The Days
Paint It Black
Fortunate Son
Alex Descends Into Hell For A Bottle Of Milk / Korova 1
Where Did It All Go Wrong?
Everybody Loves A Winner
Even Better Than The Real Thing (Fish Out Of Water Remix)